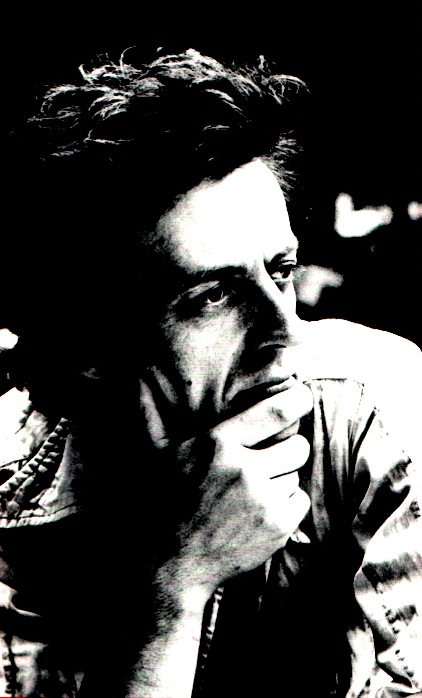 Cornelius Cardew was a renowned composer, musician and modern communist.
The Cornelius Cardew Concerts Trust celebrates the path that he was instrumental in opening up in the world of new music. We encourage composers to respond to a call for music that, like the music of Cornelius, is dedicated to the New, a living music that might have a beautiful, militant, human-centred character.
Cornelius Cardew was always a pathfinder, and it is well known that Cornelius, as well as being an outstanding musician and composer, became a leading political figure and communist. He was a champion of enlightenment and progress in the political, social and cultural fields, his life, ideas and music forming an integral whole.
Cornelius' greatest legacy, one might say, is of keeping in step with the requirements of the times in a manner that accepts no dogmatic rendering of reality or limitations on the human spirit and striving to contribute to the creation of a new world of socialised humanity.
Find out about how you can
support the trust
.